These pictures show normal healing on day eight after a complication-free vasectomy.
Contributor's comments
All in all, not too bad. Minimal discomfort, bruising doesn't really hurt but left testicle on the other side of the bruised one has been tender for the full 8 days.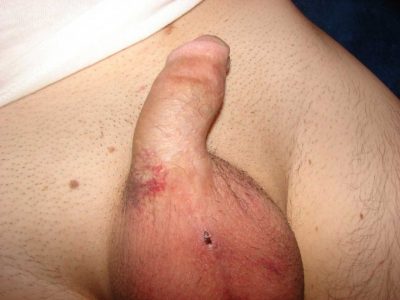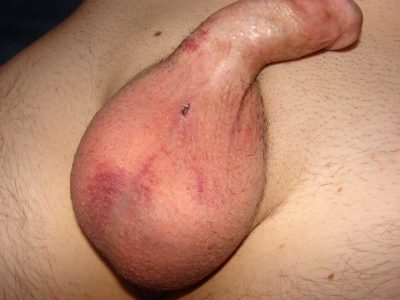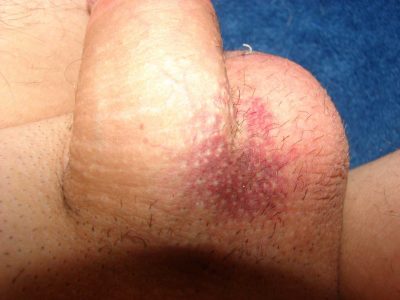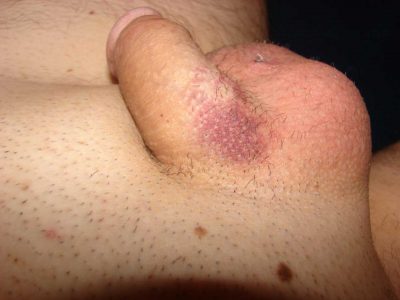 Many thanks to our contributor for submitting these pictures and allowing us to use them.