Vasectomy-Information.com has come a long way since the website was first launched in 1999. It grew out of the newsgroup alt.support.vasectomy, and remains true to the principles the newsgroup was founded on over 20 years ago. We offer information on all aspects of a vasectomy, from the pre-vasectomy shave to post-vasectomy semen samples and how to take care of yourself in between. We have always made a lot of effort to collect and link to as much information from all sources as possible, in order to help men considering a vasectomy make an informed choice.
Our mission
Our goal is to create the most comprehensive vasectomy website available. We hope to provide an objective balance of quality information on the vasectomy procedure, risks and benefits, possible complications and after-effects to enable men to make the choice that's right for them.
Clinical information
Our content is written in clear, easy-to-understand language for the general public and patients. All articles are formatted to make it easy to print and use during consultations. We consistently work with doctors, medical writers, and other professionals to ensure that the information on our website is accurate, evidence-based, up to date, and trustworthy.
Content creation process
Check for updates. Our contributors continually monitor that our content is up to date and accurate. When new information becomes available, our articles will be updated.
Review dates. If there has been significant change within a topic, then a full review will be scheduled. Otherwise, the health information pages are routinely examined every three years and the reference pages are reviewed every five years.
Peer review and proofread. Each piece of clinical content undergoes a review process from medical professionals, which considers accuracy, balance, accessibility, and overall presentation. We have strict sourcing guidelines and cite or link to primary sources.
Feedback. We encourage user feedback on our website. All constructive feedback is considered and investigated and, if necessary, the content is revised as soon as possible.
Our contributors
Vasectomy-Information.com is dedicated to making information about the vasectomy procedure accessible and understandable so that our readers can make the best possible decisions about their health. The information on our website is authored and peer-reviewed by a network of doctors, medical writers, and professionals, who we reach out to on a case by case basis.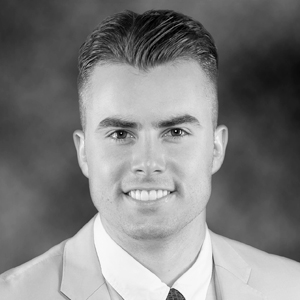 Aaron Wiegmann, MD, MS
General surgery and plastic and reconstructive surgery specialist in Chicago, IL. He is currently practicing at Rush University Medical Center.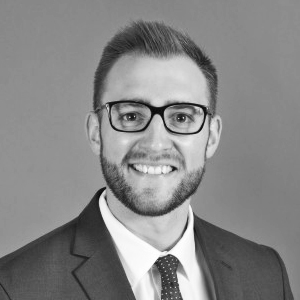 Devon Pace, MD
Surgical resident in training in Philadelphia, PA. He is dedicated physician who focuses on bridging the medical knowledge gap for patients and their families.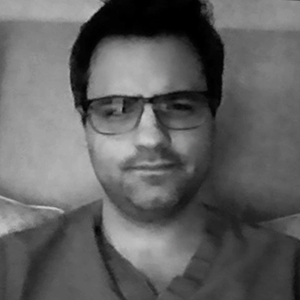 Martin Duggan, DO
Licensed and practicing doctor from Missouri. As physician he has years of experience in the field of men's health.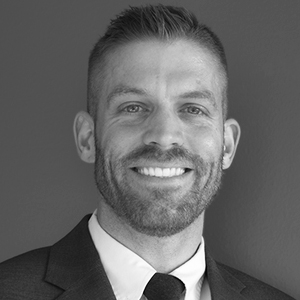 David Tyson, MD
Internal Medicine resident at John H Stroger Hospital in Chicago, Illinois.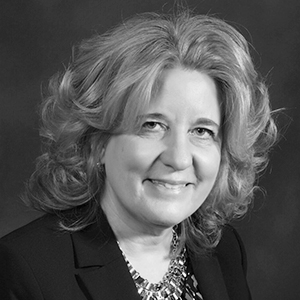 Leann Poston, MD, MBA, M ED
Licensed physician in the state of Ohio who holds an M.B.A. and an M. Ed. Full-time medical communications writer and educator.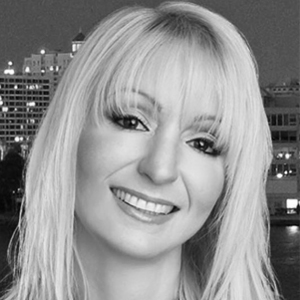 Jennifer Trent, MD, FAAD
Experienced medical, cosmetic, and surgical dermatologist in Sarasota, FL with over 15 years of experience.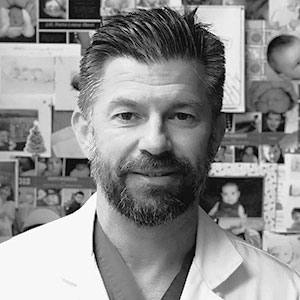 Edward Karpman, MD, FACS
A leading urology specialist in Mountain View, California. As a surgeon, he specializes in microsurgery, vasectomy, vasectomy reversal.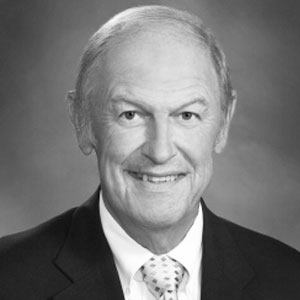 William P. Pannell, MD, FACS
General surgeon in Cordele, Georgia. Board member and chairman at the Crisp Regional Hospital.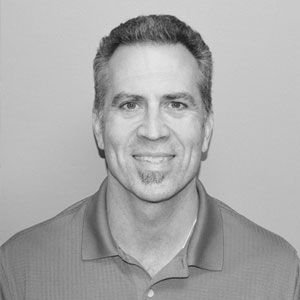 Anthony R. Ellis, MD
A board certified psychiatry specialist in Flint, Michigan with over 26 years of experience.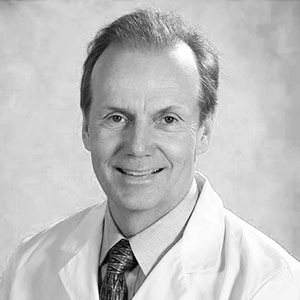 Joseph E. Scherger, MD, MPH
Primary care physician at Eisenhower Medical Center in Rancho Mirage, CA and a Clinical Professor at the University of Southern California.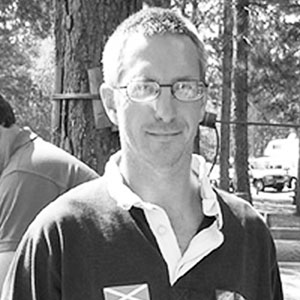 David B. James
Writer, and tech enthusiast from Southern England. David authored large parts of the content and administered the website from 1999 until 2015.
Contact us
Do you have a medical question?
We're unable to offer personal health advice. If you're facing a medical emergency, call your local emergency services immediately, or visit the nearest emergency room or urgent care center.
Your feedback is welcome
We're determined to provide you with the very best experience. We want to hear from you if we could be doing better.